After taking a branding and identity design class in college, I fell in love with it. I decided that ultimately, that is what I want to do with my life. Help business establish their brand to the world and help them communicate to their customs through their branding. So now, whenever I see a good brand design, my heart does a little flip. (Yep, that's how big of a nerd I am...)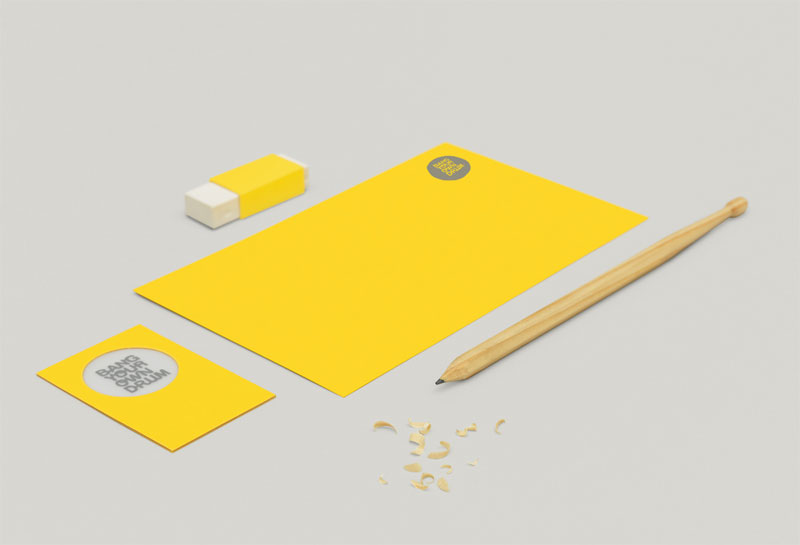 Really love the use of materials and how there's one element that makes this brand memorable.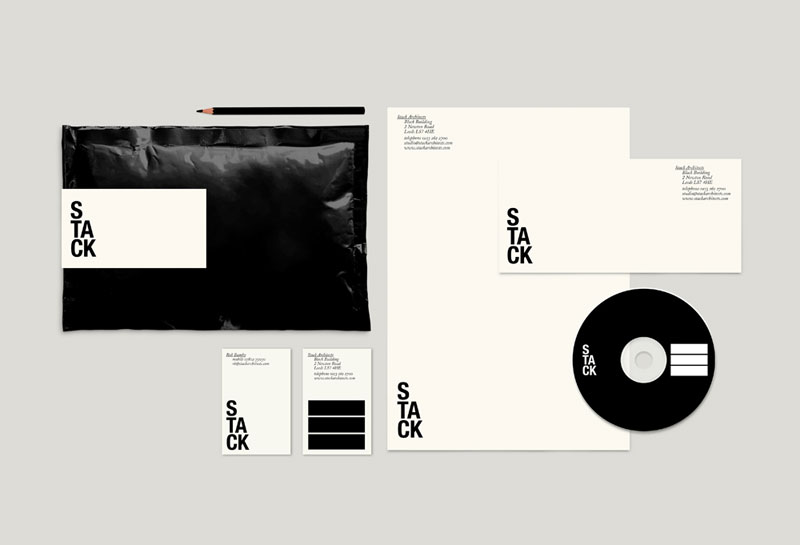 That logo = Love.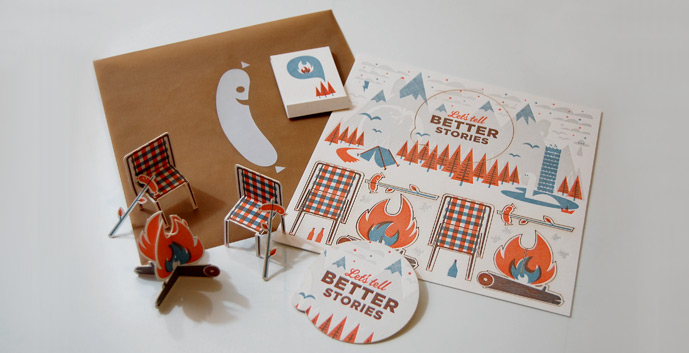 Playful. Good way to connect with the audience.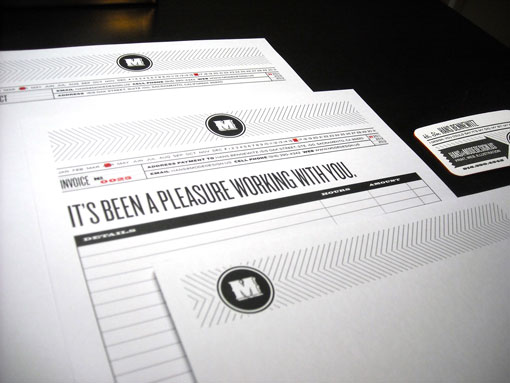 Typography!
Color palette is glorious.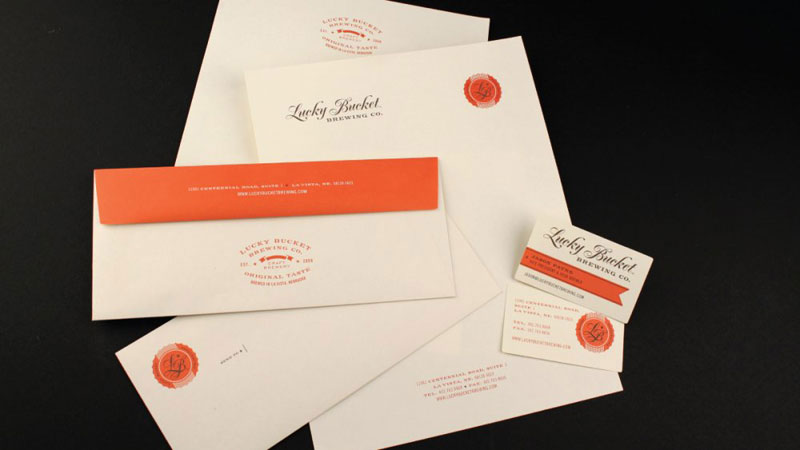 As with this one. Really like the orange and how it pops.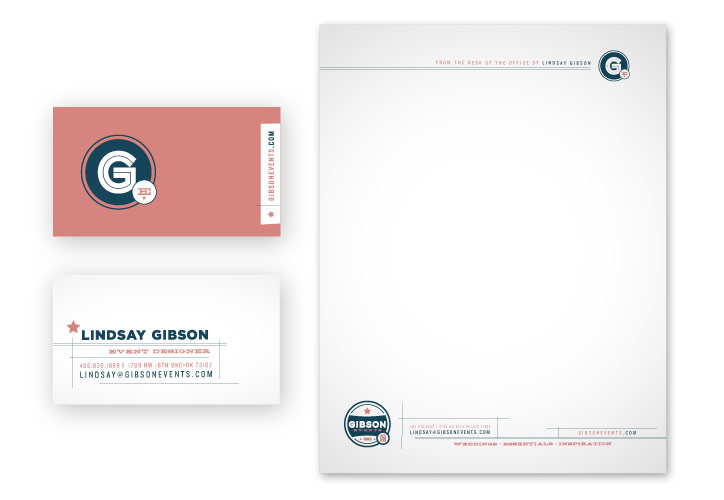 This is probably one of my favorites I've seen in awhile. Great color palette. My favorite part is the letterhead. Love the typography and layout of it.
And I'm sure later on down the road there will be more ID systems. These were all found via
Graphic-Exchange
. He always posts amazing work.